Pathfinder for
the empowerment of
values in Web 3.0
Pathfinder
for the
empowerment
of values in
Web 3.0
Down-to-earth provides value to the world as the most crypto-native blockchain enthusiasts.
Starcoin is a proof-of-work blockchain that enables secure smart contracts to power services in decentralized finance, gaming and NFTs.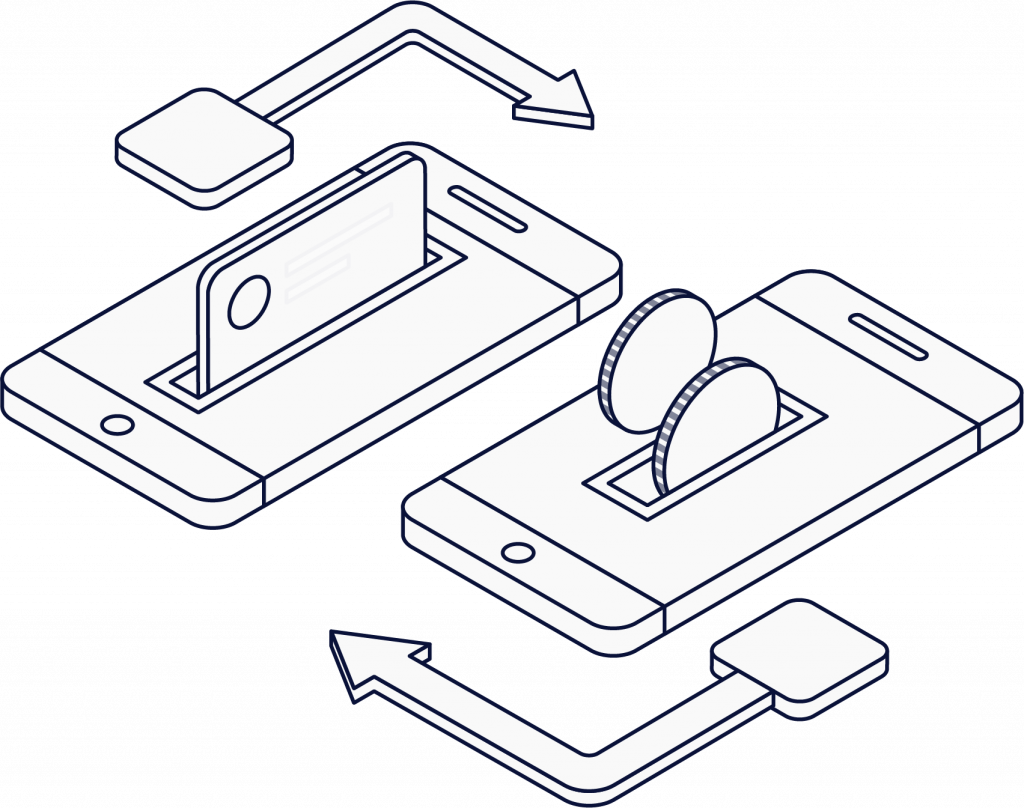 A secure entrance where no one has to wait.
StarMask is a non-custodial Starcoin Wallet in your Browser.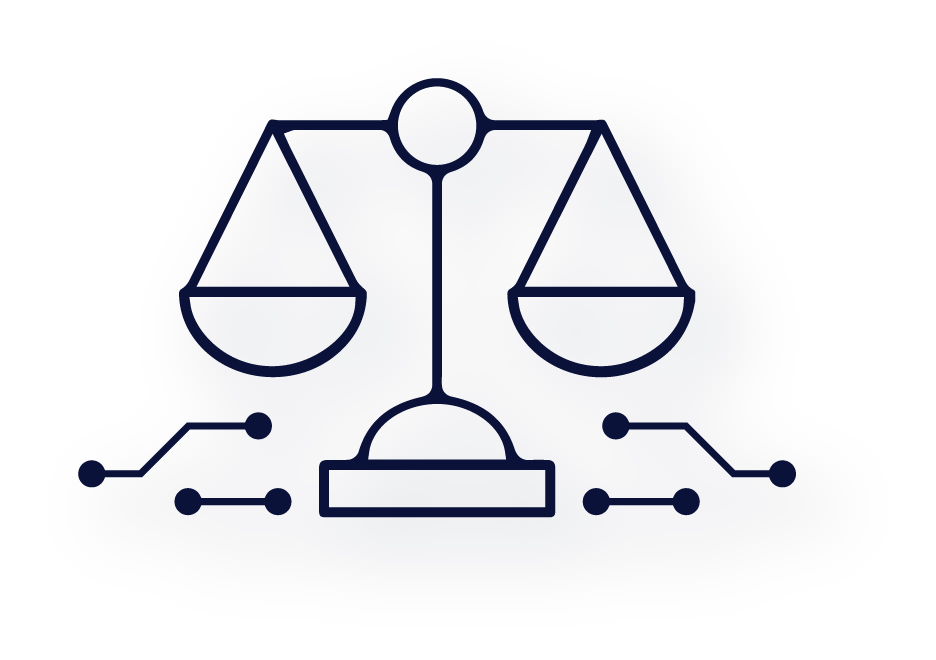 Smart Contracts and Arbitration Services on the Lightning Network.
Decentralized, Secure, Multilayer, On-time, Layer 2 payment protocol.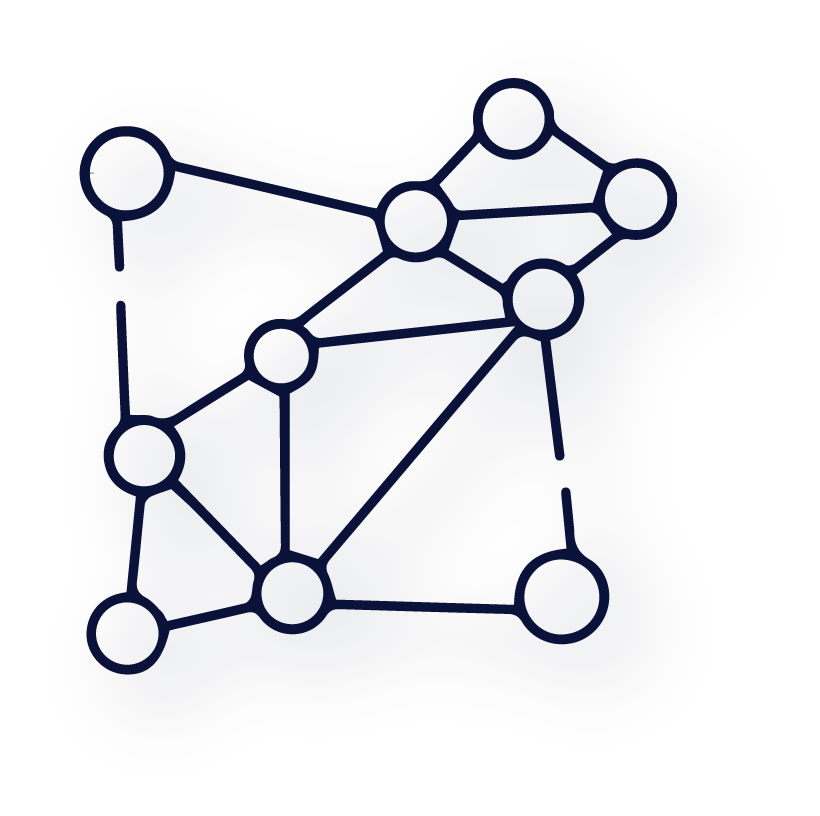 Starcoin's Layer 2 protocol implements a general-purpose state channel, providing scalability and convenience.